How many channels can you run at a given samplerate? get a quick overview in this chart.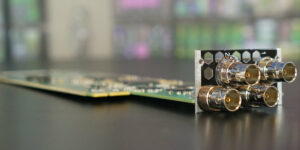 The 3G SDI expansion card is compatible with DAD AX32, Penta 720, Penta 721s and Avid MTRX.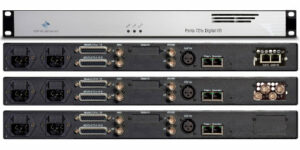 The Penta 721s Series comprises three models that are additions to the ever-expanding NTP Penta universe.