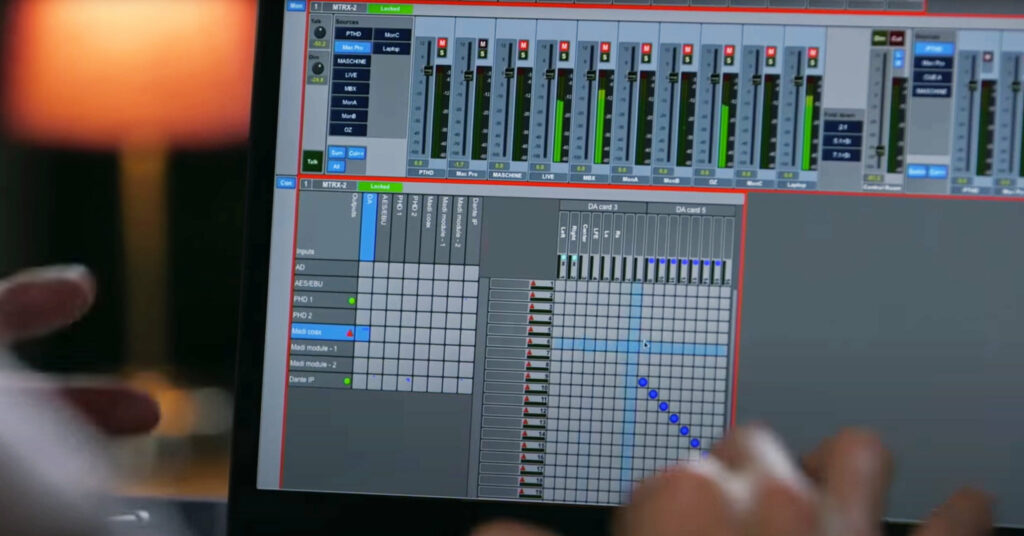 We created our own take on 'Getting Started with DADman', and you can watch that video right here…
But there are also other takes on that, and Avid did one that is basically a comprehensive MTRX and DADman introduction and overview video.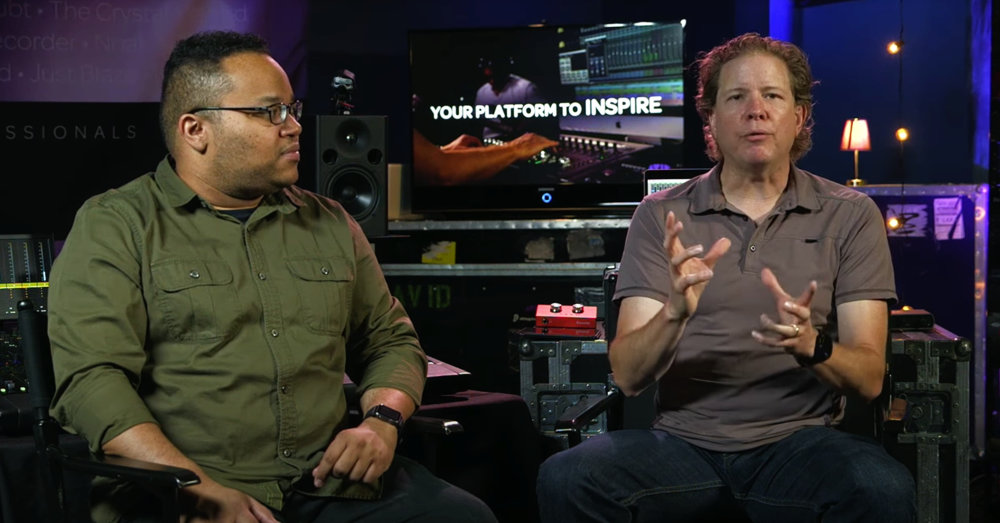 And the DADman part – and basically everything except the PHD I/O connectors on the hardware and expansion card side of things – is exactly the same for DAD AX32 and Penta 720.
NOTE! The DADman rundown begins at 3:53.