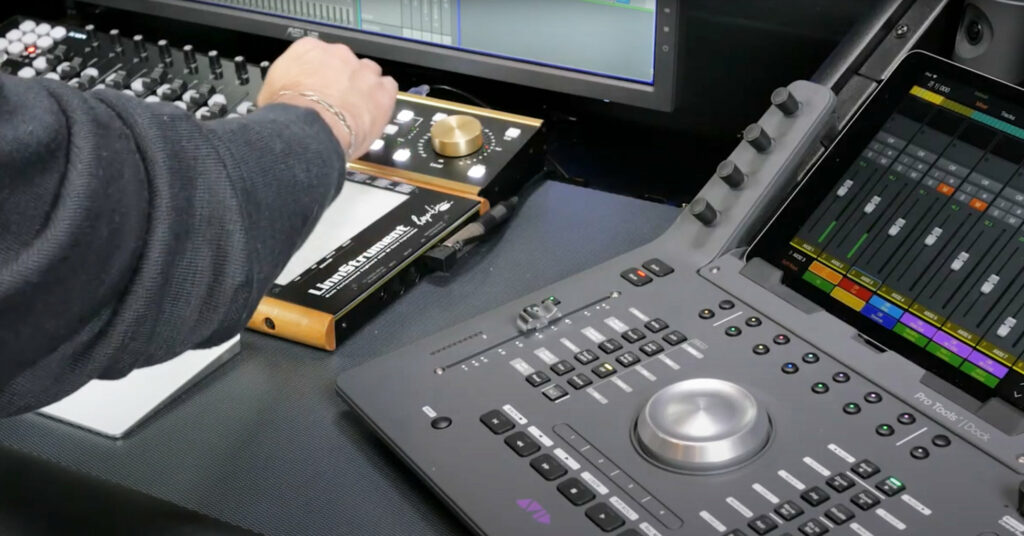 MOM is a hands-on hardware monitor controller that was created with ease of use and optimizing studio workflows in mind.
It connect with any DAD AX32, DAD DX32R, Penta 720, Penta 721s Series, MTRX and MTRX Studio along with the DADman control software with the optional PRO|MON licence unlocked.
In this video, we will give you a quick overview of what it is and how you can benefit from adding it to your system.