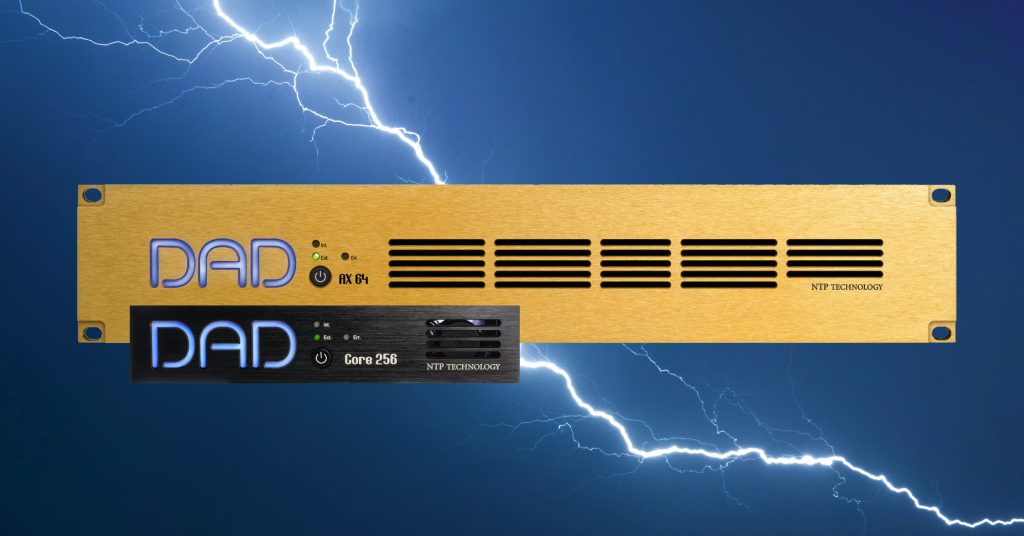 Digital Audio Denmark's Thunder | Core technology is an ultra-low-latency Thunderbolt interface, which at the time of writing is integrated with the Core 256 and AX64 units.
Thunder|Core is a direct link between pristine DAD audio conversion, flexible routing and your computer(s). At the core, USB-C / ThunderBolt 3 with up to 256 channels and near-zero latency connects to your Windows or macOS based computers, ensuring an effortless flow of audio channels between Dante, MADI and ADAT.
Your benefit is streamlined and efficient workflows that saves you valuable production time.

With Thunder|Core, you can run up to 256 bidirectional channels at 48 kHz, 256 channels at 88.2/96 kHz, 128 channels at 176.4/192 kHz or 64 channels at 352.8/384 kHz.
And you get absolute control of the audio channel routing matrix with the acclaimed – and included – DADman control software.