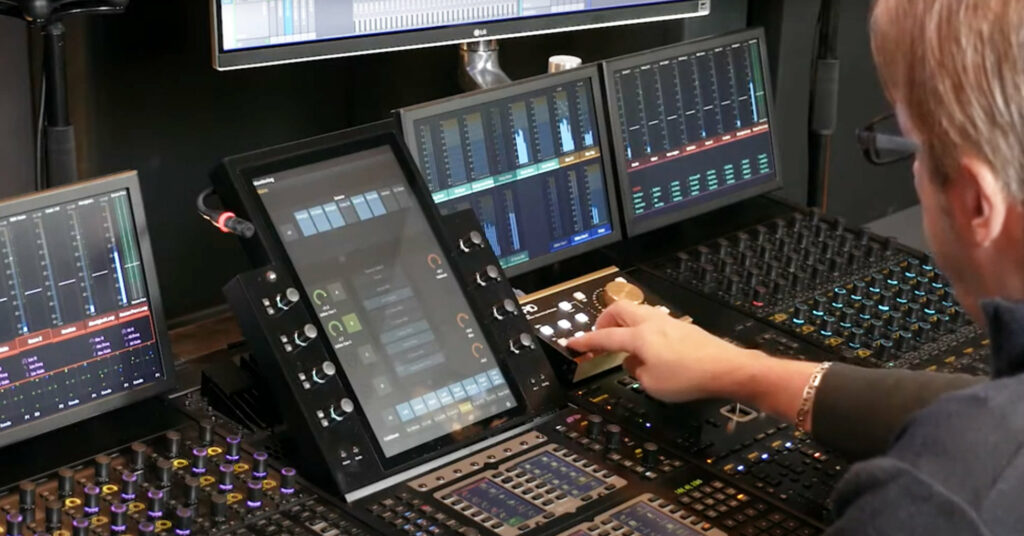 Setting up the MOM (Monitor Operating Module) with the DADman control software is easy.
In this video, we will go through the details and if you follow them, you should be good to go in no time.
MOM is compatible with DAD AX32, DAD DX32R, Penta 720, Penta 721s Series, MTRX and MTRX Studio.