The MADI SFP modules are options for the Dual MADI expansion card and the MADI Module expansion.
The MADI expansion modeul is compatible with DAD AX32, Penta 720, Penta 721s and Avid MTRX.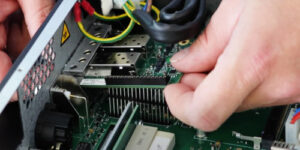 Quick walkthrough of how to install the optional MADI module in an NTP Penta 720, DAD AX32 or Avid MTRX.